Pattaya Real Estate: House. Property ID#
1276
Click an image to view big photo. Scroll page down to see map.
House - Pratumnak
Thai style house for rent
Area, sq.m.:
120
Floor:
1
Bed(s):
2
Bath(s):
2
Furnished:
Furnished
Balcony size:
Huge balcony
Seaview:
No seaview
Ownership:

Thai name

Property transfer fee:
50/50 split

Rental price:

45,000.00 THB
Download this page as pdf.
Ask more about this property. Email this property to a friend.
House description.
Thai style house executive home features 2 spacious bedrooms, all en-suite, a sala Thai, a large balcony ,kitchen, car park,Wi-Fi internet, air cons, and cable TV.
Most luxurious estates with very tastefully designed with high perimeter walls, close proximity to the beach 700 meters, extremely well finished. The best facilities here offers a huge communal pool with sliding board, sauna,CCTV around the house,car park, a huge garden, and 24 hour security guard . Located just off Pratumank Hill, only 5 minutes drive to Pattaya-Walking Street, Shopping Mall.
Short term rent available 50,000 baht/month.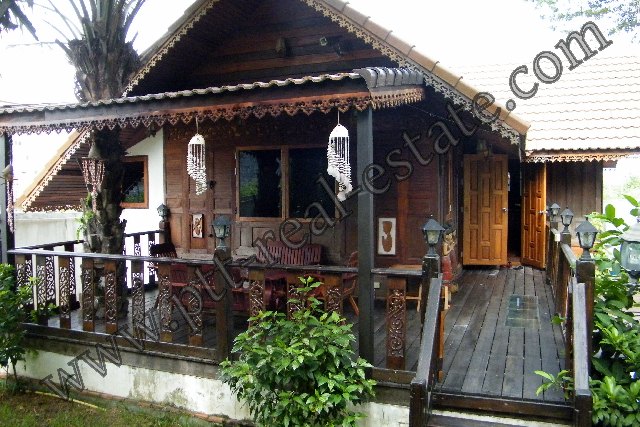 Bookmark with: Facebook Twitter Digg Reddit Stumble Delicious
Search Real Estate:
Find condo or house
OR FAST SEARCH:
Real Estate in Pattaya:
Deals of the week:
Call us anytime:
Kim
(English, Thai)
:
+66 8 4866 5346
Skype: pttkim
Jack
(Русский, English)
:
+66 8 4449 1254
Skype: vei1971
pttrealestate@gmail.com
Law service:
Company
Taxes
Accounting
Audit
Licenses
Land office
Visas
Invitations
Work permit
Customs
Courts
We solve all the issues
+66 (0) 8 444 912 54
Subscribe for news:
Our social life: