Pattaya Real Estate: Condo. Property ID#
1389
Click an image to view big photo.
Condo - Jomtien
View Talay 5D
Area, sq.m.:
48
Floor:
14
Bed(s):
1
Bath(s):
1
Furnished:
Furnished
Balcony size:
Medium balcony
Seaview:
Seaview
Ownership:

Foreign Name

Property transfer fee:
50/50 split

Sale price:

3,250,000.00 THB
Download this page as pdf.
Ask more about this property. Email this property to a friend.
Condo description.
View Talay 5D one bedroom Pattaya side condo with beautiful, unobstructed water, island, and city views.
48 sm with the interior divided by windowed partition wall to create separate, completely private bedroom with sliding door.Living room areas and bedroom area both have their own air conditioning units, ceiling fans, and 32 inch flat screen LED tvs. Fully equipped custom kitchen with 2 door refrigerator, microwave, induction cook top, sliding hidden exhaust fan, under counter lighting, stainless steel sink and granite counters. Full size clothes washer in kitchen cabinet with doors. Ample cabinets and 23 drawers for all storage needs. Everything is brand new and the renovation has just been completed. Everything in the condo comes with the condo furniture, artwork, appliances, plants, bed and bath linens, televisions, kitchen dish ware, glasses, tables capes, etc.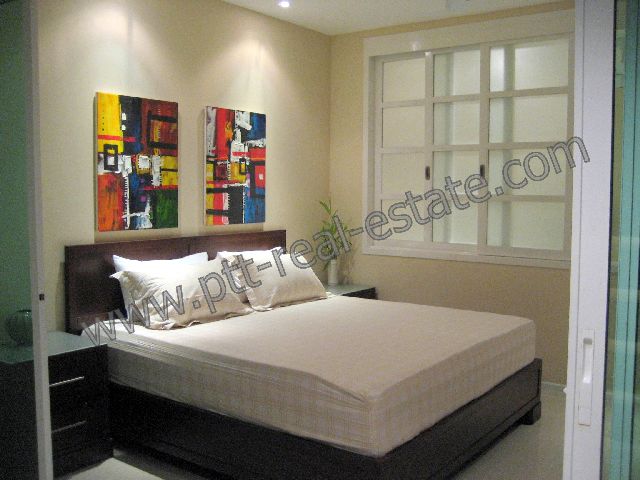 Bookmark with: Facebook Twitter Digg Reddit Stumble Delicious
Search Real Estate:
Find condo or house
OR FAST SEARCH:
Real Estate in Pattaya:
Deals of the week:
Call us anytime:
Kim
(English, Thai)
:
+66 8 4866 5346
Skype: pttkim
Jack
(Русский, English)
:
+66 8 4449 1254
Skype: vei1971
pttrealestate@gmail.com
Law service:
Company
Taxes
Accounting
Audit
Licenses
Land office
Visas
Invitations
Work permit
Customs
Courts
We solve all the issues
+66 (0) 8 444 912 54
Subscribe for news:
Our social life: