Pattaya Real Estate: Studio. Property ID#
773
Click an image to view big photo.
Studio - Jomtien
View Talay 2B studio for rent
Area, sq.m.:
41
Floor:
17
Furnished:
Furnished
Balcony size:
Medium balcony
Seaview:
Seaview
Ownership:

Foreign Name

Property transfer fee:
50/50 split

Rental price:

15,000.00 THB
Download this page as pdf.
Ask more about this property. Email this property to a friend.
Studio description.
Studio unit on high floor with Pattaya side and sea view.
Fully furnished unit ready to move in, fully equipped kitchen, Refrigerator, Electric Cooker, Microwave, Air conditioning, TV/DVD player, Cable TV System, Stereo Surround and DVD Player, Hot Water, Balcony. The building itself has Mini-mart, Restaurant, Laundry Shop, Beauty Salon and Massage for your convenience. Minimum rent 3 months contract.
13,000 Baht For 1 Year (No Discounts) 14,000 Baht For 6 Months
16,000 Baht For 3 Months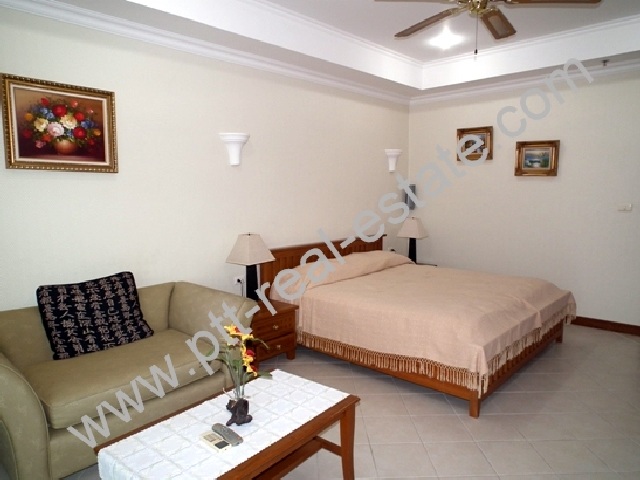 Bookmark with: Facebook Twitter Digg Reddit Stumble Delicious
Search Real Estate:
Find condo or house
OR FAST SEARCH:
Real Estate in Pattaya:
Deals of the week:
Call us anytime:
Kim
(English, Thai)
:
+66 8 4866 5346
Skype: pttkim
Jack
(Русский, English)
:
+66 8 4449 1254
Skype: vei1971
pttrealestate@gmail.com
Law service:
Company
Taxes
Accounting
Audit
Licenses
Land office
Visas
Invitations
Work permit
Customs
Courts
We solve all the issues
+66 (0) 8 444 912 54
Subscribe for news:
Our social life: