Pattaya Real Estate: Condo. Property ID#
956
Click an image to view big photo. Scroll page down to see map.
Condo - Jomtien
The Residence Jomtien one bedroom corner unit for sale or rent
Area, sq.m.:
85
Floor:
3
Bed(s):
1
Bath(s):
2
Furnished:
Furnished
Balcony size:
Large balcony
Seaview:
No seaview
Ownership:

Foreign Name

Property transfer fee:
50/50 split

Sale price:

4,900,000.00 THB

Rental price:

30,000.00 THB
Download this page as pdf.
Ask more about this property. Email this property to a friend.
Condo description.
A unique one bedroom resort-style condominium for sale or rent. Located in an up and coming area in the heart of Jomtien. 1 bedroom/2 bathroom separate living room and kitchen. Fully furnished & decorates, Fully Equipped Eat-in Kitchen, Double Balcony facing communal pool, 2 Large Flat Screen TV, Telephone line, ADSL Internet. The building comprises spacious apartments and an impressive communal leisure area with a tropical swimming pool of over 500 square meters. The building design is unique a state-of-the-art Gymnasium is also located along the poolside. The lobby reception area is overwhelming and reminds of a 5 star hotel with friendly staff members taking care of its residents. Every day from 9 am till 6pm. Short term rental available at 45,000 baht per month.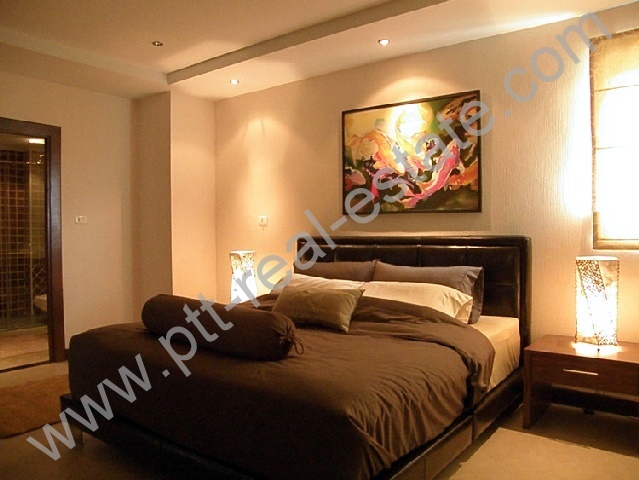 Bookmark with: Facebook Twitter Digg Reddit Stumble Delicious
Search Real Estate:
Find condo or house
OR FAST SEARCH:
Real Estate in Pattaya:
Deals of the week:
Call us anytime:
Kim
(English, Thai)
:
+66 8 4866 5346
Skype: pttkim
Jack
(Русский, English)
:
+66 8 4449 1254
Skype: vei1971
pttrealestate@gmail.com
Law service:
Company
Taxes
Accounting
Audit
Licenses
Land office
Visas
Invitations
Work permit
Customs
Courts
We solve all the issues
+66 (0) 8 444 912 54
Subscribe for news:
Our social life: